14 octobre 2018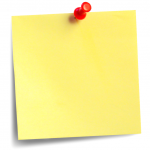 Reels :
Kiss Me Kate / Mayor Harrison's Fedora / Stone in the Field - reel. [Riches of Clare + Paddy Canny]
Sally Gardens / Bird in a Bush / Sligo Maid - reel

Jolly Tinker / Galway Rambler / London Lasses - reel

Joe Colley's / Drag Her Around the Road / Come West along the Road - reel
Hunter's House [=> Sean Keane] (Ed Reavy) / Fisherman's Island (Ed Reavy) / O'Mahony's (ou Lad O'Beirne = Flowing Tide, Sean Ryan, Traditional Music of Ireland, Vol. 1) - reel
Pigeon on the Gate / Killavil Reel / Donegal Tinker
Flying Wheelchair - Cp. Charly Lennon

Across the fence - Cp. Brendan McGlinchey

Crow's Nest - Cp. Paddy O'Brien (Tipperary)

In Memory of Coleman - Cp. Ed Reavy
Jigs :
Rambling Pitchfork / Health to the Ladies / Boys of the Town - jig
Boys of Tanderagee / Willie Coleman's / Maid in the Green - jig
Tell Her I Am / Merry Old Woman / Cailleach An Airgid ??? - jig
Tom Hackett's Dream - Cp. Owen Hackett (banjo) [Treoir may 2018 (p15)] => partition
Will You Come Home With Me ?
Hornpipes :
Peacock's Feather #1 (hornpipe) - Ddor. + Peacock's Feather #2 (hornpipe) - D. Joué par Fankie Gavin - Master of Irish Music

Goodnatured man [ComhaltasLive #548_Full]
The Plane of the Plank - Cp.

Billy McComiskey (US box player)

[ComhaltasLive #549_6]
06 octobre 2018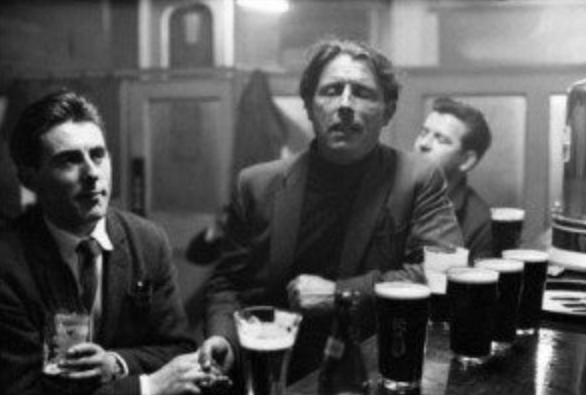 The slow air derives from old Gaelic songs often sung in the sean-nós style (old style) [Caoineadh Na Tri Mhuire - Joe Heaney].
Some slow airs correspond to ballads [Isle of Hope, Isle of Tears - Sean Keane], others are purely instrumental pieces.
There is also another type of air : those composed by Turlough O'Carolan. Unlike sean-nós style airs, Carolan's music has fixed musical metre.
The slow air can include many types of ornementation and have a dreamier and more expressive feel than many other Irish pieces. Ornementation should link and decorate musical phrases (originally vocal phrases) and should be natural and unobtrusive to the melody.
Coinlach Ghlas an Fhómhair (Danny O'Donnell) [Clannad]
Fewer and fewer' people are learning airs directly from sean-nós singing. This is because the Irish language is confined to the Gaeltacht areas in certain parts of the country. Listening to recordings of sean-nós singers would help enormously in the understanding and full appreciation of the art of good slow air playing.
19 septembre 2018
L'idée est de constituer des sets avec le répertoire déjà appris... mais pas toujours !
cours
date
contenu

ré-inscription le 12 septembre de 18h30 à 20h00


1
26 sept.

Geese in the Bog (jig) => Fichier abc | Fichier pdf

2
10 oct.

Wandering Minstrel (jig). Cette jig forme un set avec la précédente : Geese in the Bog / Wandering Minstrel, d'après l'album d'Eileen Ivers (fiddle) : Traditional Irish Music. [remarque : on peut mettre Lacey's Jig devant. c'est une composition de Liz Carroll (fiddle)]

=> Fichier abc | Fichier pdf

vacances de la Toussaint (20/10 au 5/11)

3
14 nov.

Corncrake (slow air). Composition de Ed Reavy que l'on peut entendre au début de cette vidéo à partir de 1:47 => YouTube.

=> Fichier abc | Fichier pdf

4
28 nov.

Lannigan's Ball (jig). => YouTube avec une démonstration de ce qui s'apparente à du set dancing : danse en quadrille, enfin là le carré est un peu hexagonal, mais bon c'est la Riverdance crew !

=> Fichier abc | Fichier pdf

5
12 déc.

White Petticoat (jig).

=> Fichier abc | Fichier pdf

vacances de Noël (22/12 au 7/01)

6
16 janv.

Roundabout (polka) [D]. p196

7
30 janv.

Gullane #1 (O'Sullivan's Fancy) (polka) [A]. p133. Ceol as Sliabh Luachra - Julia & Billy Clifford. Leaving Stream - Matt Cranitch

vacances d'hiver (9/02 au 25/02)

8
27 fév.

Denis Murphy's (polka) [D]. p4. Music from Kingdom of Kerry - Jimmy Doyle & Dan O'Leary.

9
13 mars

.

10
27 mars

.

vacances de printemps (6/04 au 23/04)

11
24 avril

.

12
22 mai

.

13
5 juin

.

14
19 juin

.

15
?

.

vacances d'été
12 septembre 2018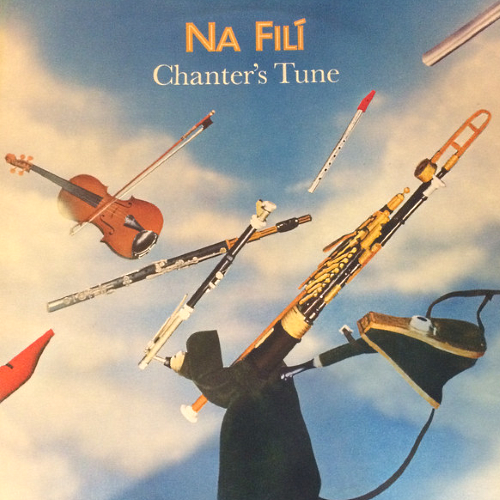 Tomás Ó Canainn (pipes, vocals), Tom Barry (whistles, flute), Matt Cranitch (fiddle) - 1977
The Maid and the Spinning Wheel [Fichier abc]
Ceol An Phíobaire (The Music Of The Piper) / Micheal Murphy's
Mo Mhuirnín Bán (My Fair Haired Darling)
Give Us A Drink Of Water / Hunting The Hare
Na Connerys (The Connerys)
Chanter's Tune / An Samhradh Crua / Green Fields Of Rossbeigh / Murphys
Inis Dhún Ramha (Inish Doon Rawa) / Paidín Ó Raifeartaigh
Maidin Ró-Mhoch (Early One Morning)
Trip To Athlone / Pat McGillarney
Sweet Kingwilliamstown
Cait Ní Dhuibhir (Kate O'Dwyer) / Flannel Jacket / Dwyers
Johnny Murphy / Dan Coakley / Ballydesmong